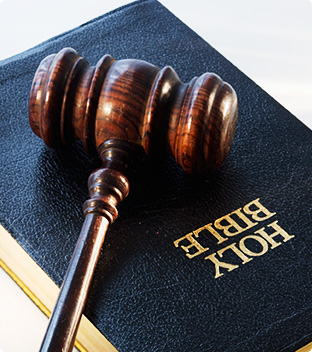 The HPGC website (www.hayao.com) is exclusively undertaken by HPGC. All the content of this website is provided by HPGC, and which also provided full technical support.
Unless otherwise expressly noted, the copyrights of all the information and pictures on this website belong to HPGC. Without signed permission in writing from the copyright owner, no person or entity may transfer, copy, edit or publish any resource on the website to any occasion, or distribute any information of any form on the website to any other party, or save or make a mirror copy of information on the website in any other server or file, or revise or reuse any resource on the website. Any violator will be held for corresponding legal liabilities.
Any information you posted on HPGC website through internet will be regarded as non-confidential and non-proprietary, and you agree that HPGC has the right to use those information at any time including in reproduction, transfer, publication, dissemination and post. Also, the information that you post or disseminate may not contain illegal, threatening, defamatory, slanderous, salacious, pornographic or desecrating material, or constitute or cause criminal or illegal acts. HPGC website sincerely welcomes your visit and friendly collaboration, publicity, link and support from communities home and abroad. Please contact us through e-mail regarding any matter that relates to this website, and act after you receive the writing permission from the website so that the correct purpose and expected effect can be achieved.